The Community of Peshastin, WA
Welcome to the
Peshastin Community Web Site!
Peshastin from Elk Mountain (the "Number Hill")
Peshastin Ice Cream Social
Ice Cream, Baked Goods for Sale, Live Music and Fun for All.
Used Book Sale. All proceeds benefit the Peshastin Public Library
---
Peshastin/Dryden All School Picnic
Saturday, August 16,
Gates open at 11:00am at the Park by the Football Field.
Potluck at noon. Bring your own table, service and chairs.
For more info, Contact:
Marilou Hughes 509-663-0275 or
Ed Clarke 509-548-7644
---
Peshastin Community Council Meetings
Are scheduled for the second Thursday of every month.
7:00pm at the Peshastin Memorial Hall
(formerly the American Legion Hall)
No meeting for the month of August. Next Meeting, Sept. 11
The Council is accepting petitiions for candidates to be elected to the Council at the November 13 meeting. Click here for details.

---
Peshastin Water District Meetings
The Peshastin Water District Board of Commissioners meet
on the second Tuesday of every month
9:00am at the Peshastin Public Library.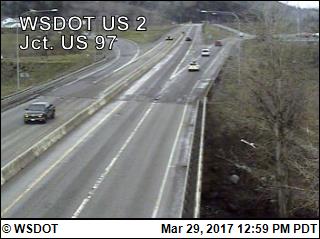 ---
On October 7, 2008, the

Chelan Board of County Commissioners
Approved the Peshastin UGA Comprehensive Plan
as presented by the community!
The Peshastin Community worked hard for over three years to develop this comprehensive plan.

Click on the pictures below to see larger images of the maps of the UGA.
Copies of the original documents may be viewed by clicking the following links:
The Peshastin Community Council represents
the people of the area outlined in blue.

The Peshastin Urban Growth Area (UGA)
is the area in the center of the map outlined in red.